Shop
Find something special
Find something special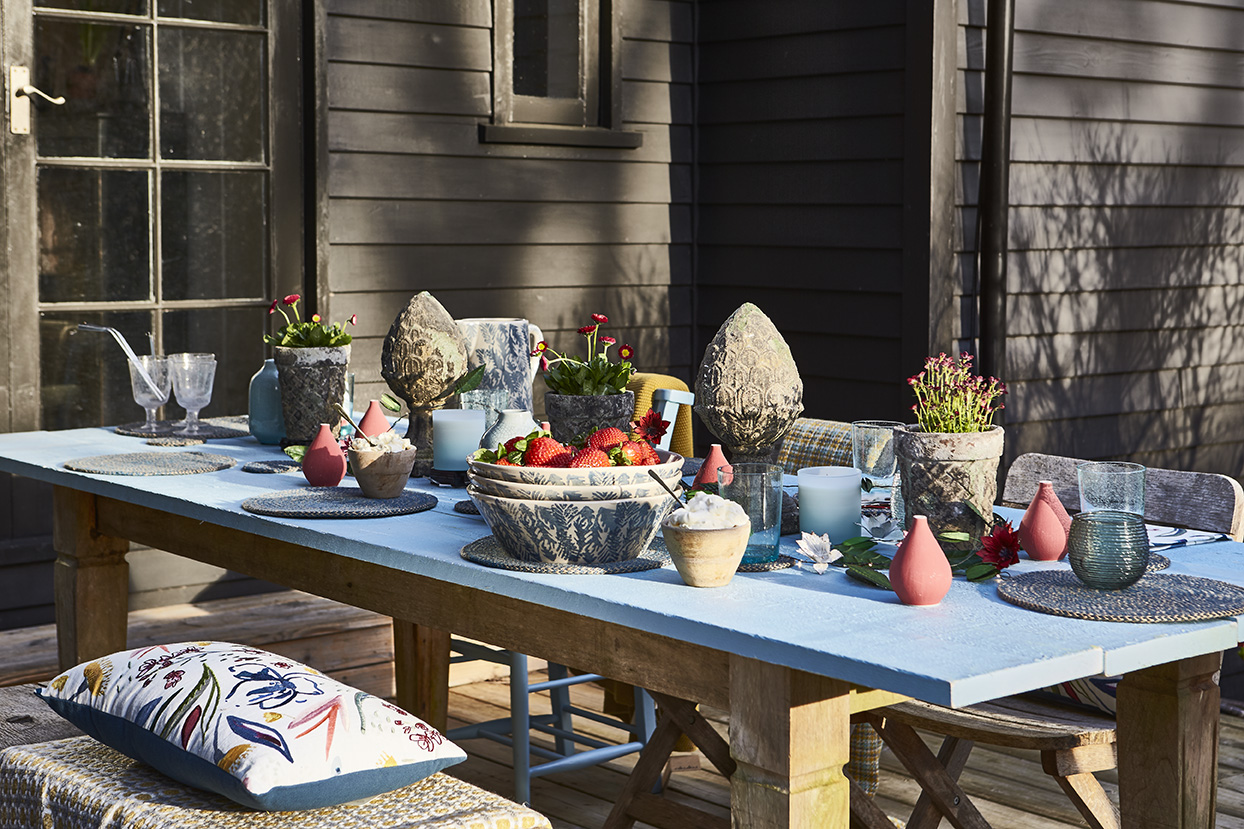 Every purchase you make goes back into looking after special places for ever, for everyone
Explore our shop
Great for gifting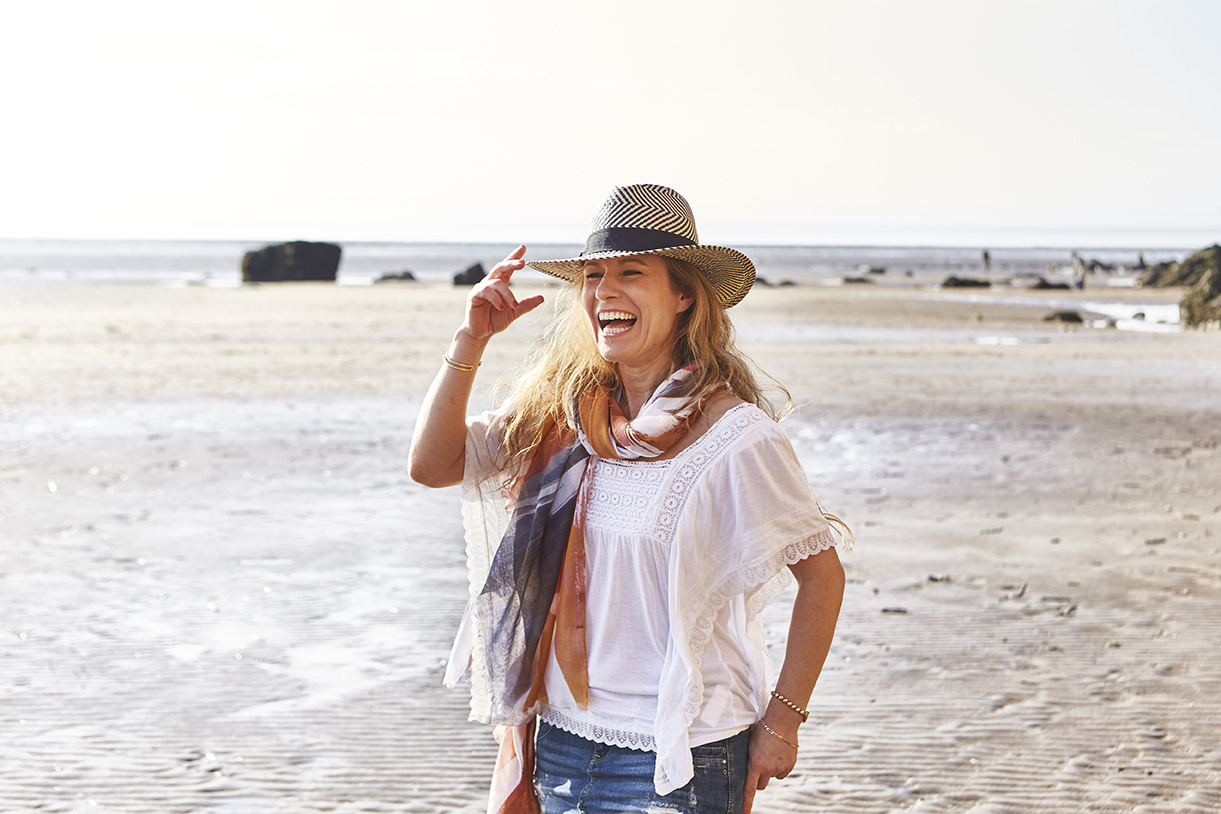 Handcrafted exclusively for the National Trust, woodturner Danielle Flower's collection includes three gorgeous spalted beech bowls.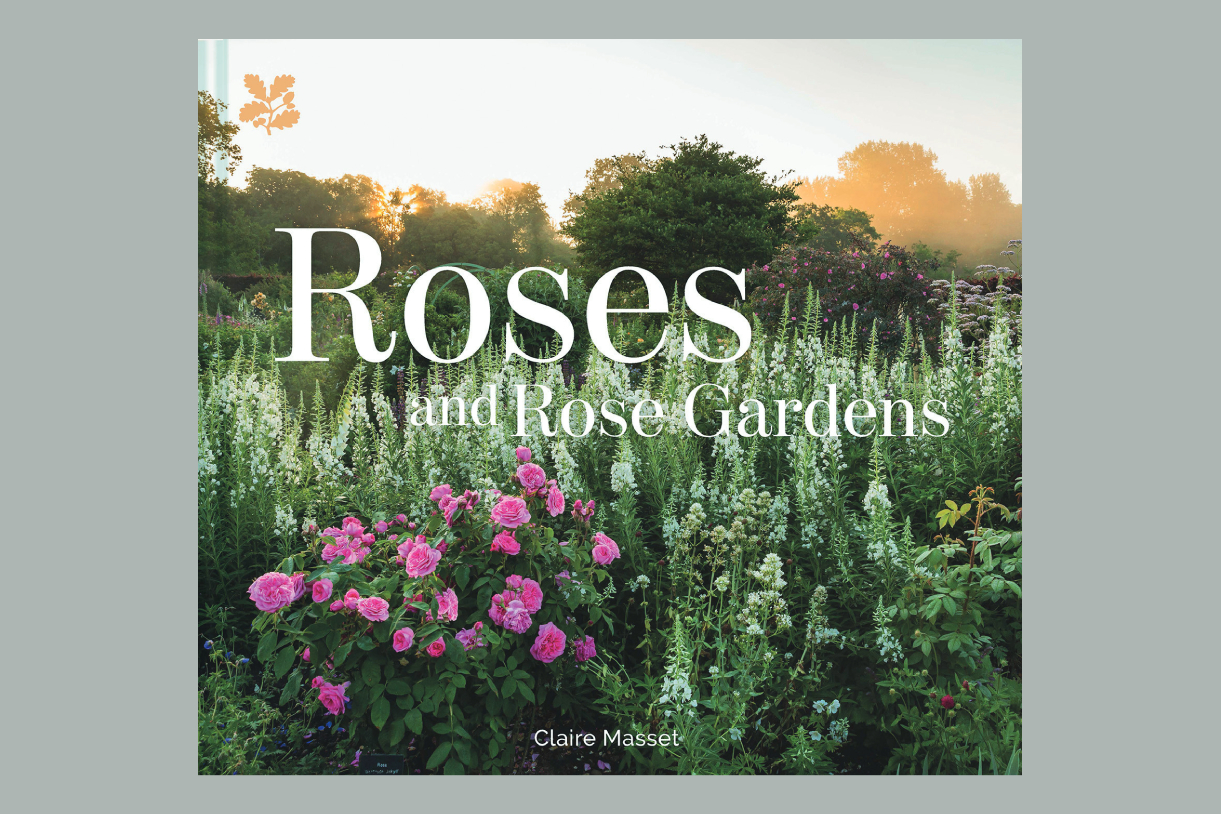 In these stunning pages, Claire Masset celebrates the rose's beauty, variety, history while revealing some of the country's best rose gardens including Mottisfont in Hampshire, and Sissinghurst, Kent..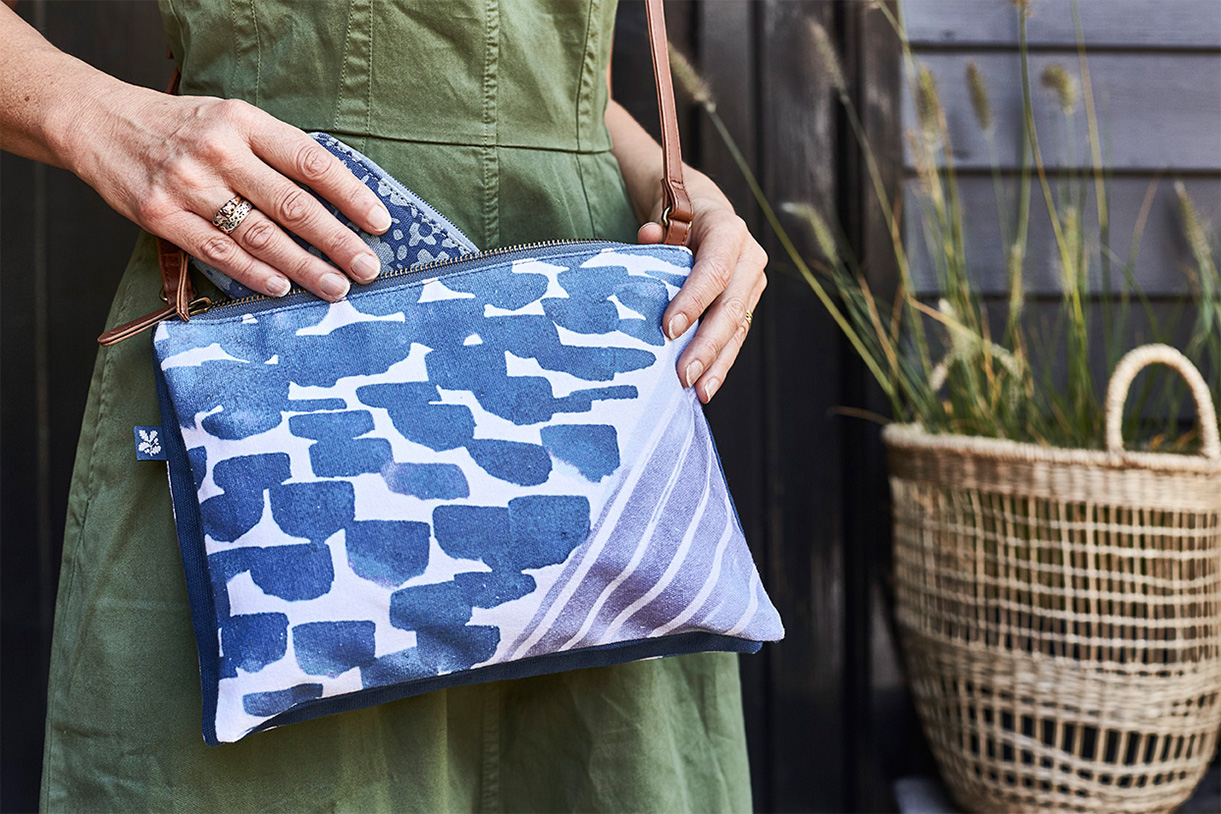 Sign up to the e-newsletter and get 10% off your first Online Shop order. Be the first to receive news of our exclusive offers, sales and new product launches.