Shop
Find something special
Find something special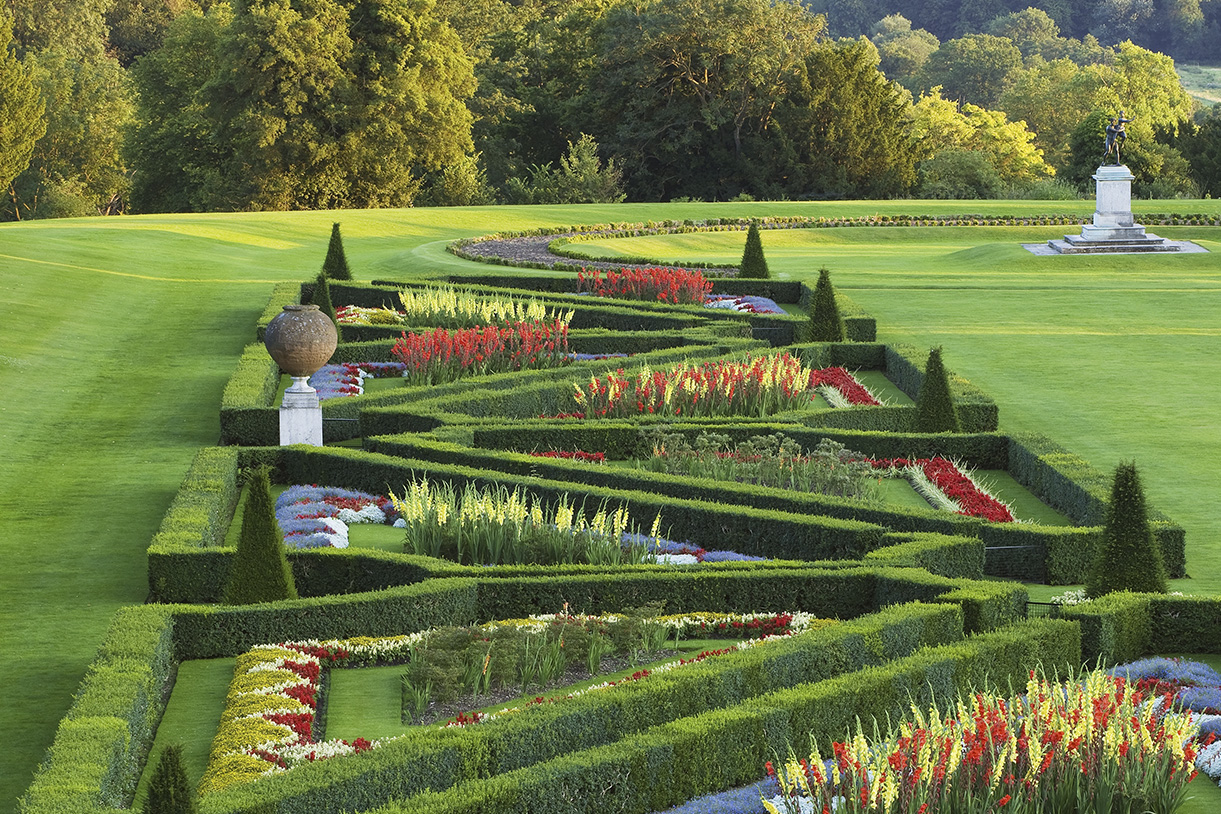 Every purchase you make goes back into looking after special places for ever, for everyone
Explore our shop
Great for gifting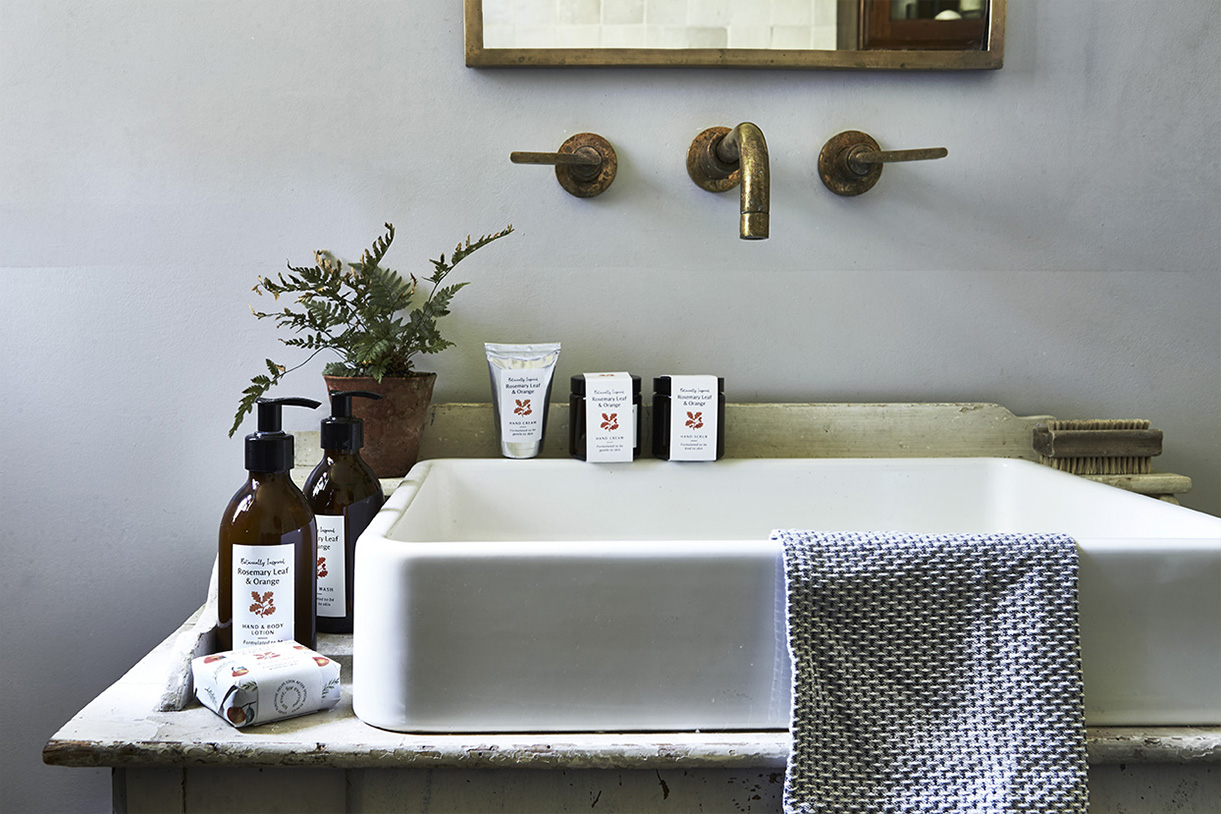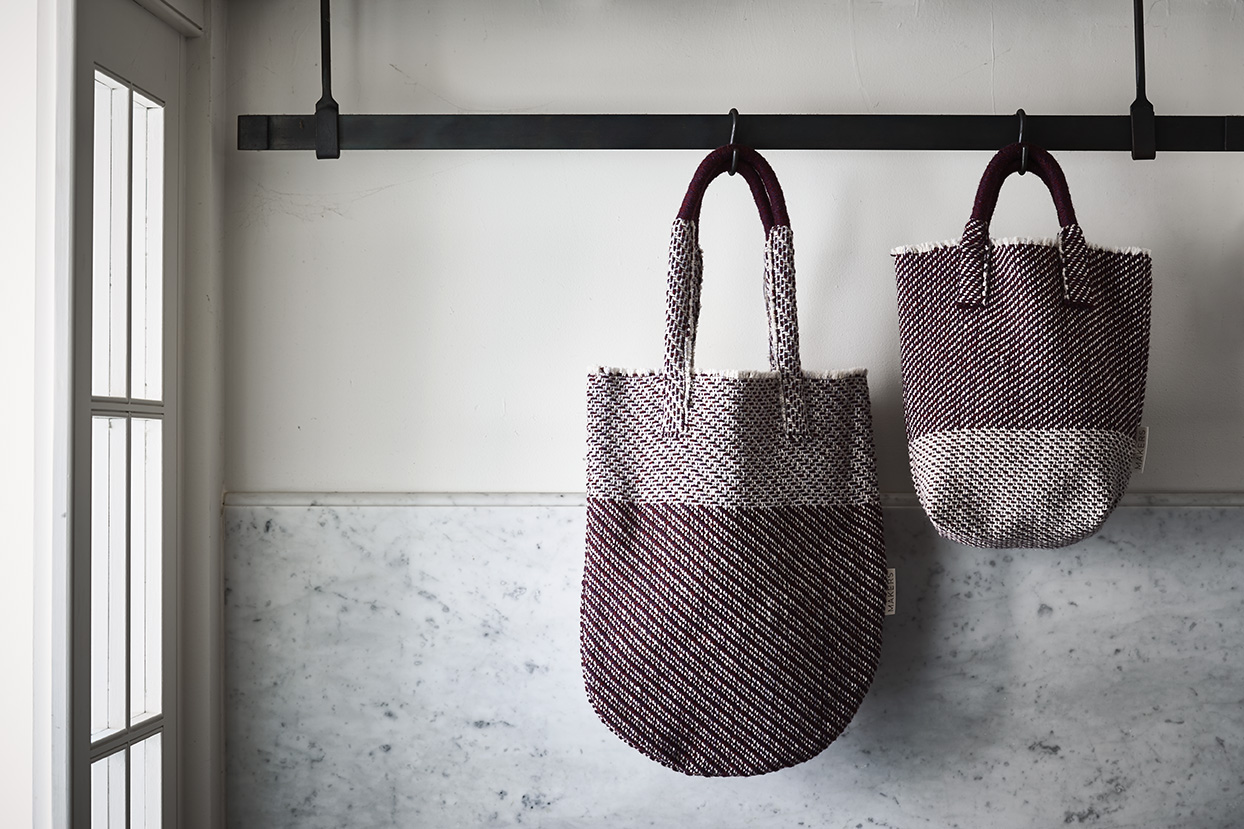 A family-run business based in Yorkshire, Rag Makers, have created a special collection of woven bags for our Artisan and Craft collection.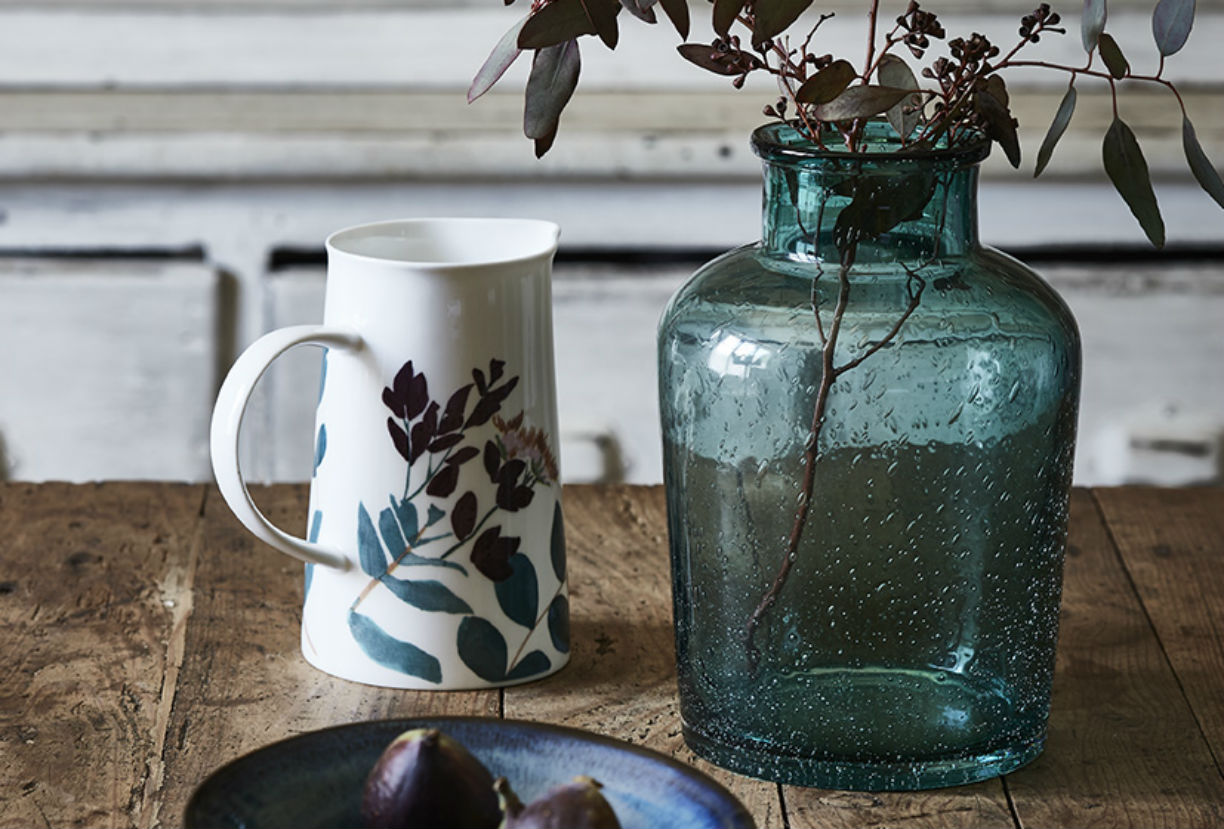 This autumn, the Natural World shop collection explores objects and works of art that have been collected to study and record the beauty of nature.
Sign up to the e-newsletter and get 10% off your first Online Shop order. Be the first to receive news of our exclusive offers, sales and new product launches.