Your support enables us to care for the nature, beauty and history that surrounds us. Thank you for helping us look after these places for everyone, for ever.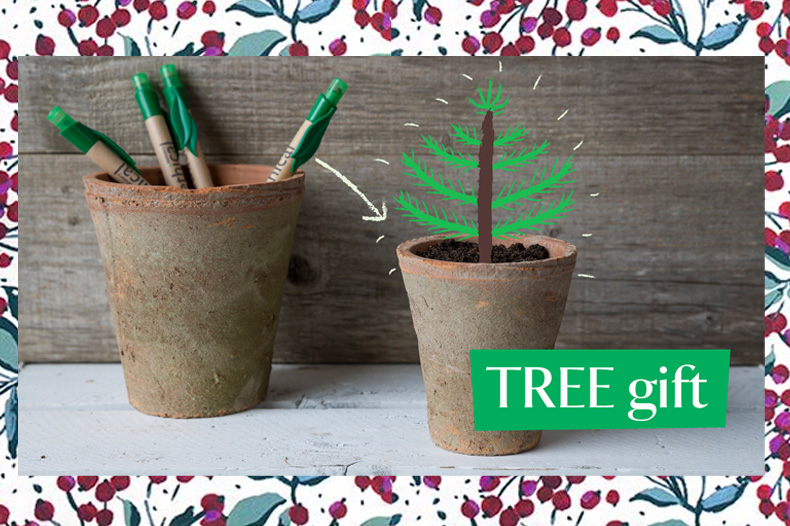 Your Christmas shopping doesn't have to cost the earth.
Spend £40 or more with us and you'll receive a free plantable pen that will grow into a Scots Pine tree.
Write, Plant, Grow a tree, Remove CO2. Even if not planted, the pen will biodegrade responsibly.
Your free pen will automatically be added to your basket when it exceeds £40. Excludes shipping. While stocks last. T's and C's apply.
Shop gifts

Explore our shop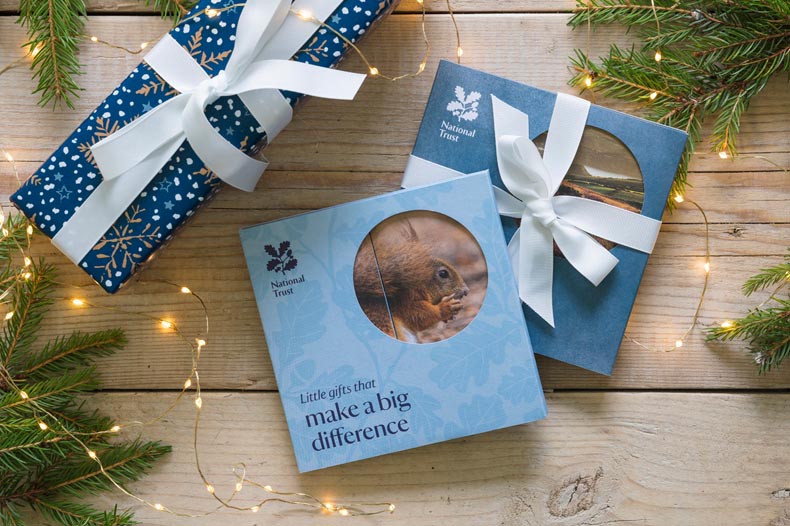 From gorgeous gifts to our range of Small Wonders, little things can make a big difference.
Put a smile on their faces and shop for those finishing touches.
Shop now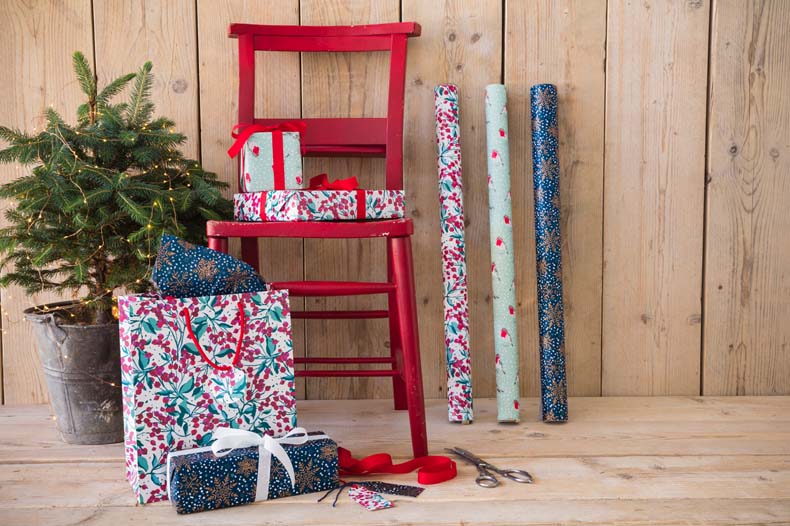 Good things come in sustainable packages.
Why not do this year's wrapping with recycled ribbon, plastic-free paper and plantable gift tags?
Shop now
For some extra Christmas spirit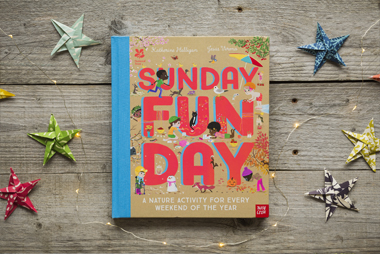 Packed with inspirational activities for every weekend of the year, this beautiful book is the perfect gift for the whole family to enjoy.
Give a gift of a Small Wonder. The money you spend on a Small Wonder directly supports our work protecting wildlife, looking after the coast or helping gardens bloom.