Your support enables us to care for the nature, beauty and history that surrounds us. Thank you for helping us look after these places for everyone, for ever.


Explore our shop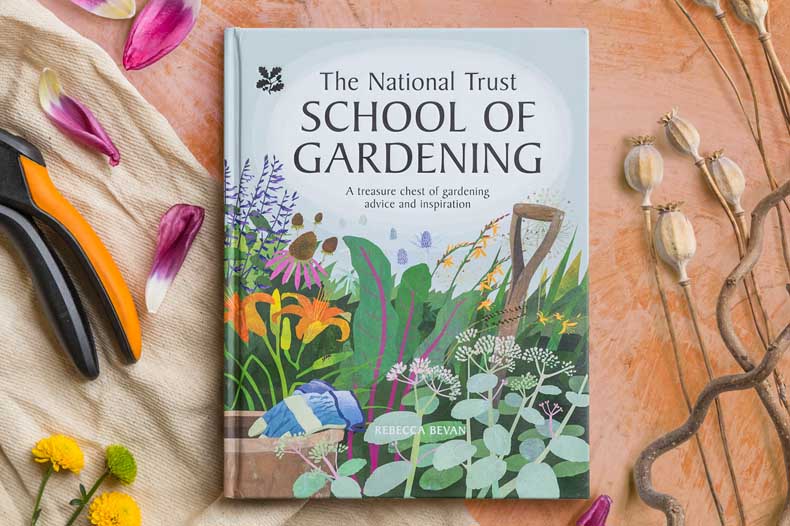 Exclusive gifts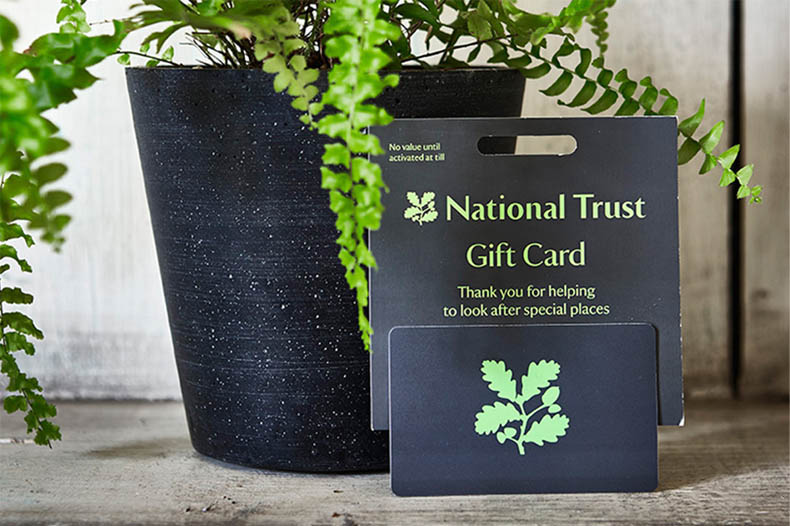 The perfect gifts for family and loved ones to help explore over 500 places, relax in a holiday cottage or at a Lake District campsite, enjoy a spot of lunch or a shopping trip.
Valid for 27 months.
Shop now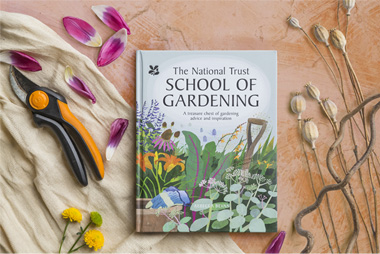 Written by expert gardener Rebecca Bevan, with the help of National Trust gardeners, School of Gardening offers clear and practical advice for garden development. From herbaceous borders and bountiful bedding to sustainable gardening, each chapter provides snippets of 300 years of horticultural history, examples of best practice from National Trust gardens, and unique gems of wisdom.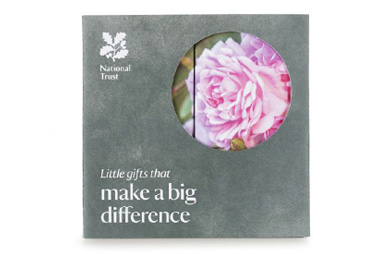 Give a gift of a Small Wonder. The money you spend on a Small Wonder directly supports our work protecting wildlife, looking after the coast or helping gardens bloom.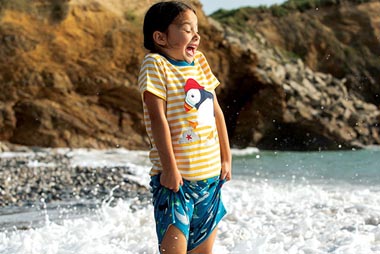 Discover our exclusive children's range with Frugi, designed for little people and the planet. Inspired by our "50 Things to do before you're 11 ¾" activities, our Paddling Puffins collection celebrates the wildlife that lives along the miles of coastline in our care.