Shop
Find something special
Find something special
Your support enables us to care for the nature, beauty and history we all miss. Thank you for helping us look after these special places for everyone, for ever.


Explore our shop >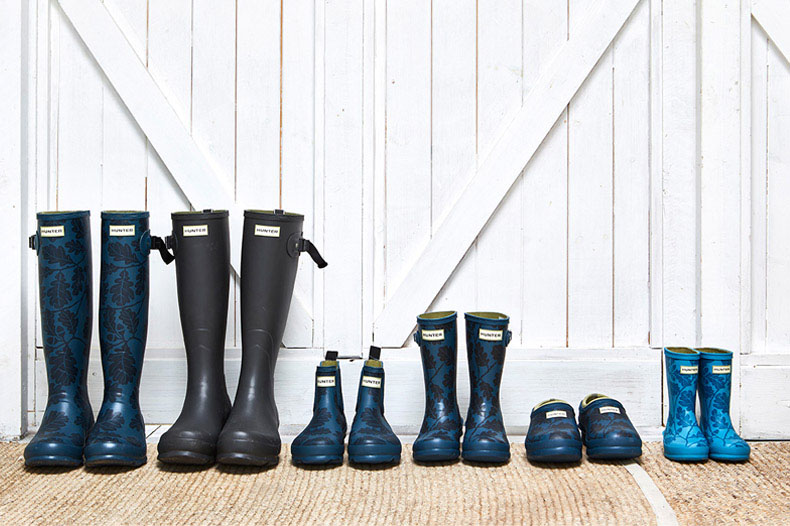 Our National Trust branded Hunter boots are great for those wet days in the garden and muddy walks. Treat yourself to 20% off.
Shop now
Great for gifting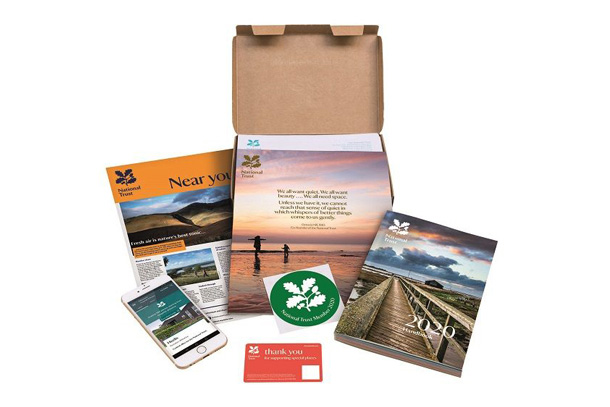 Support the National Trust by gifting a membership to a loved one. Gift memberships can be activated at any time, so once our properties reopen, the exploring can begin.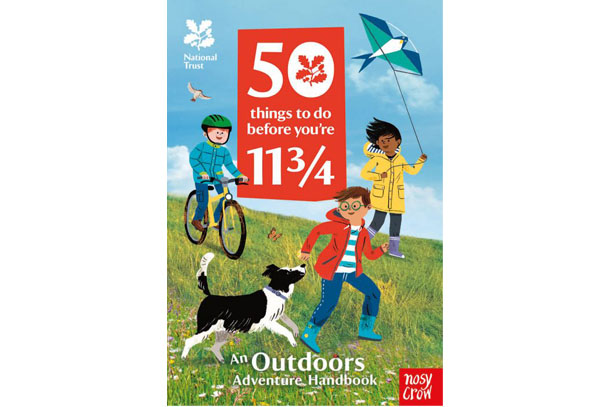 A brand new edition for 2020, featuring exciting and inclusive activities selected by children around the country. 50 things encourages children from any background to engage with nature using all their senses.
Give a gift of a Small Wonder. The money you spend on a Small Wonder directly supports our work protecting wildlife, looking after the coast or helping gardens bloom.