Shop
Find something special
Find something special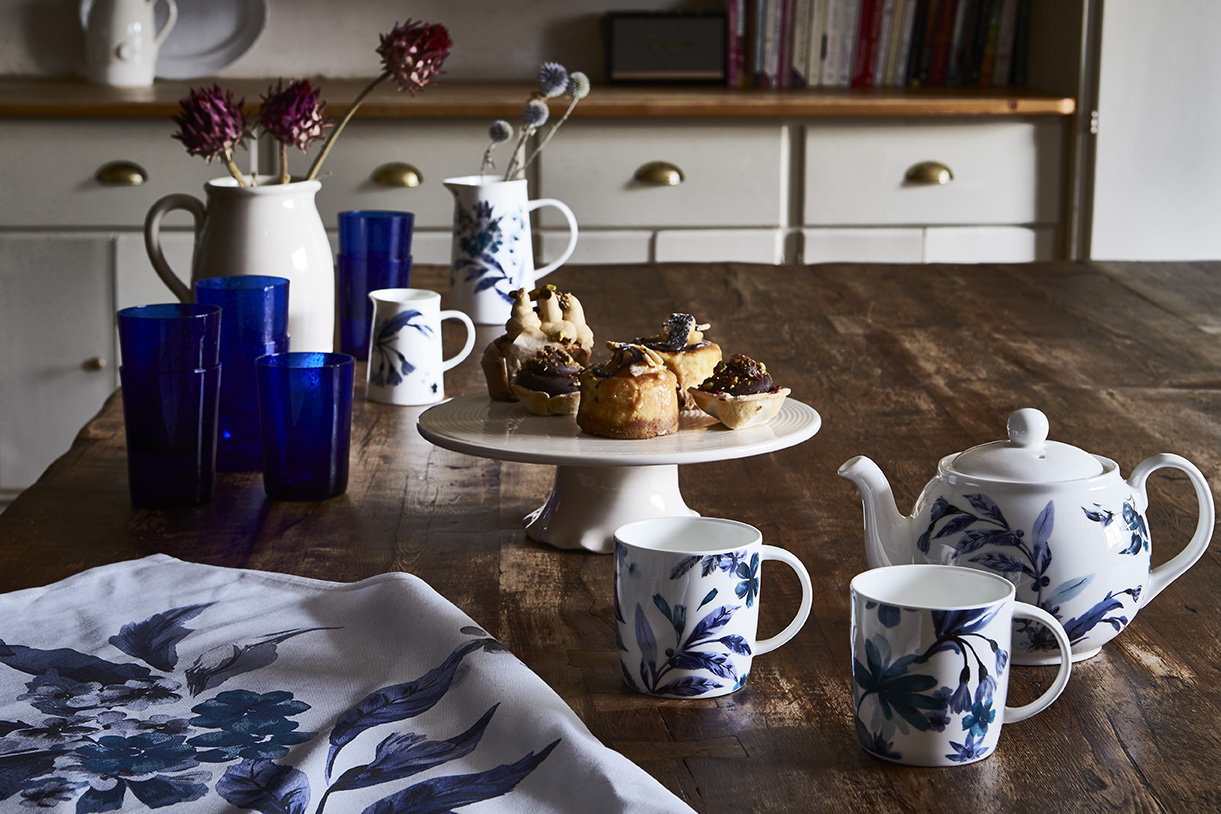 There's never been a better time to find the perfect gift for a friend or treat for yourself with 20% off selected products in our seasonal home range.
Shop the collection
Every purchase you make goes back into looking after special places for ever, for everyone
Explore our shop
Seasonal collections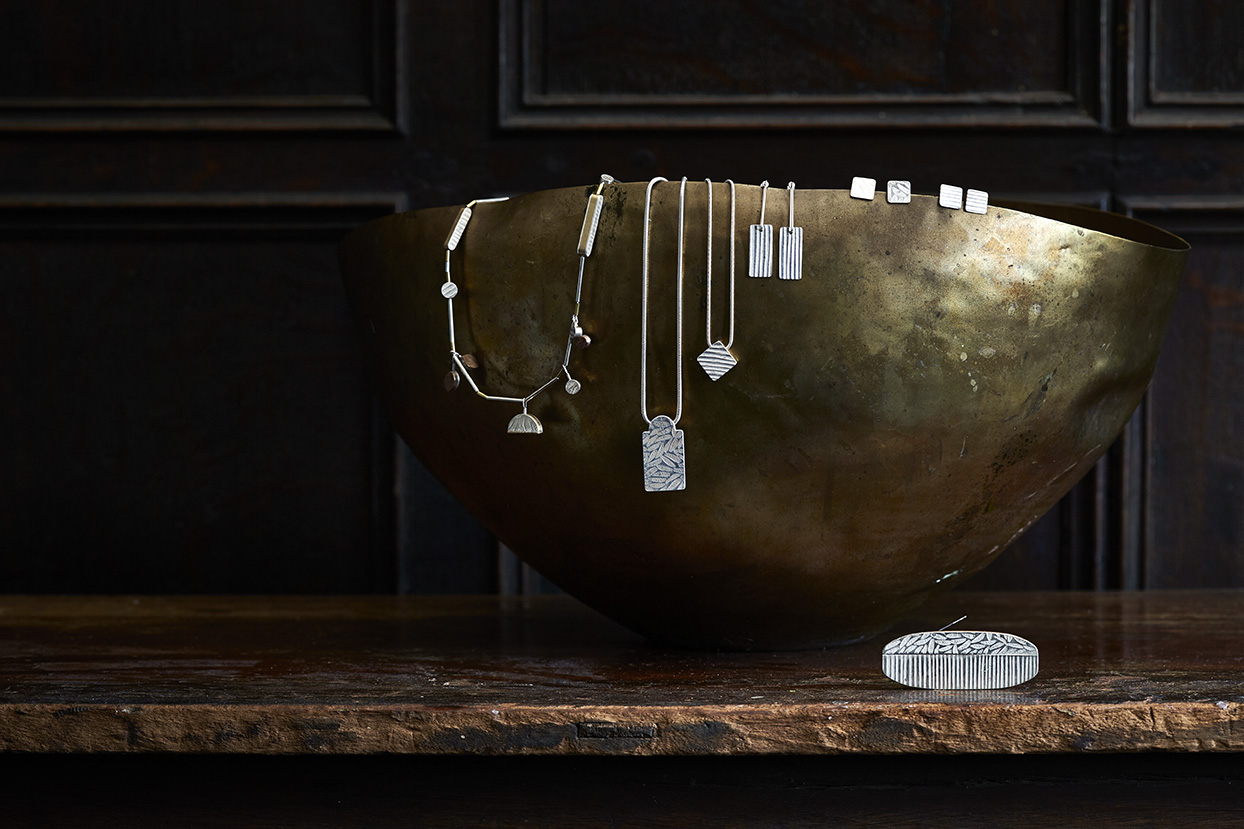 Discover the jewellery treasures of British maker, Julie Bailey, handcrafted in her studio on the Lincolnshire Coast. Inspired by the formal gardens and parterres seen across many of the historic houses we care for.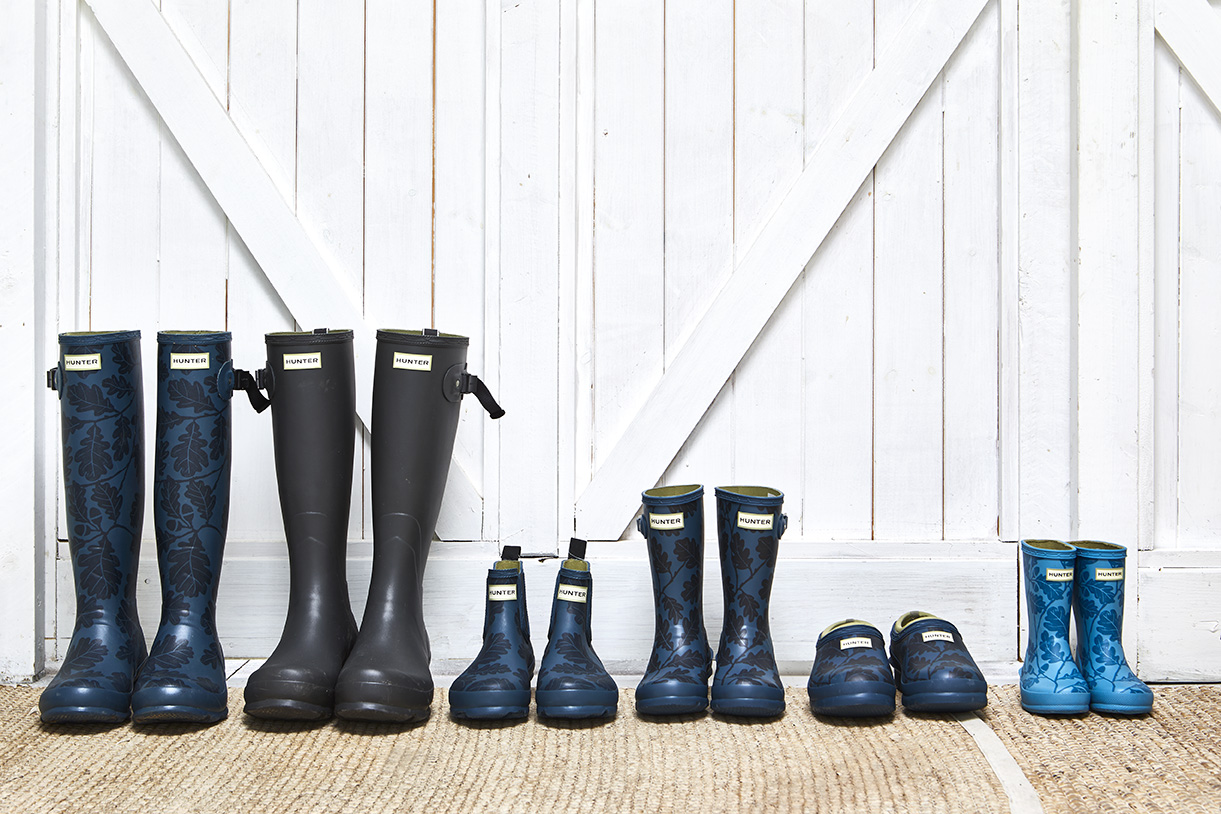 A collection of footwear exclusively designed to celebrate a shared commitment to the outdoors with each handcrafted style in the collection featuring an iconic oak leaf print.
Browse our Jack Wolfskin range of stylish outerwear that combines high-performance technical clothing with everyday use, keeping you comfortable and dry, wherever you're walking.