Shop
Find something special
Find something special
Your support enables us to care for the nature, beauty and history that surrounds us. Thank you for helping us look after these special places for everyone, for ever.


Explore our shop >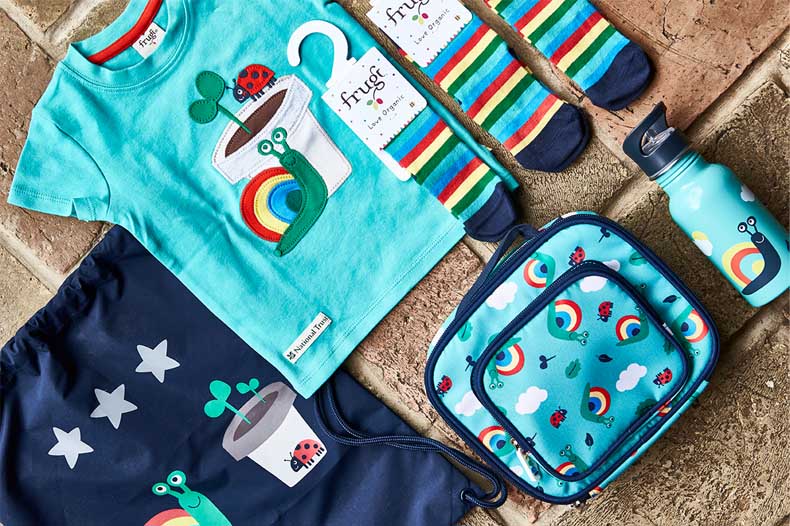 Our exclusive and unique range with Frugi, a British eco-friendly children's brand, is a collection designed in the UK using organic materials and post-consumer recycled plastics. Designed for little people and the planet.
Shop now
Summer offer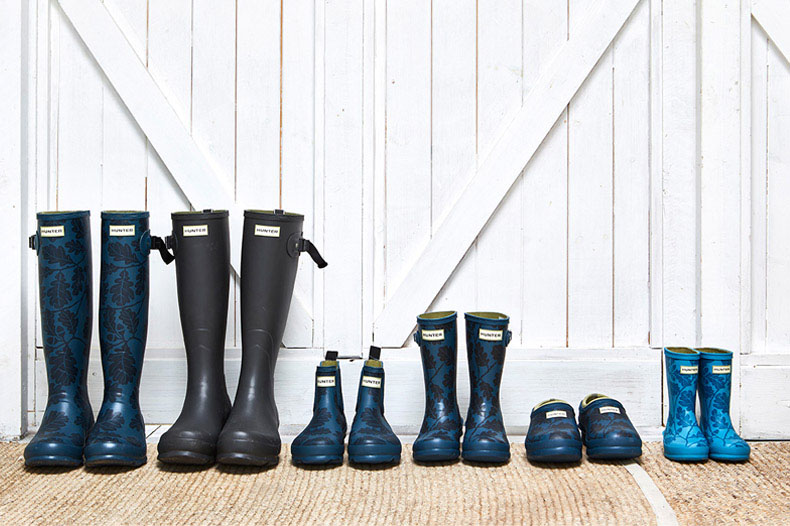 Our National Trust branded Hunter boots are great for those wet days in the garden and muddy walks. Treat yourself to 20% off.
Shop now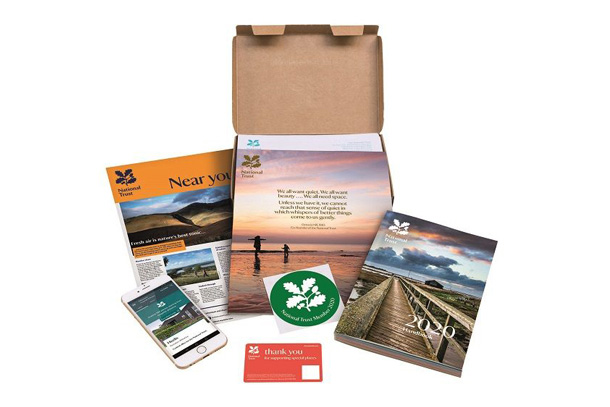 Support the National Trust by gifting a membership to a loved one. Gift memberships can be activated at any time, so once our properties reopen, the exploring can begin.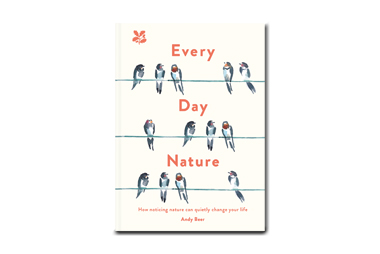 A fascinating, inspiring gift book that helps you make the most of nature, with something to spot for every day of the year.
Give a gift of a Small Wonder. The money you spend on a Small Wonder directly supports our work protecting wildlife, looking after the coast or helping gardens bloom.