Everyone needs nature
Find something special
Find something special
Whether you're buying a gift for yourself, a loved one or your wildlife neighbours, your support enables us to care for the nature, beauty and history that help you to slow down and reconnect with the world around you, for ever.


Explore our shop >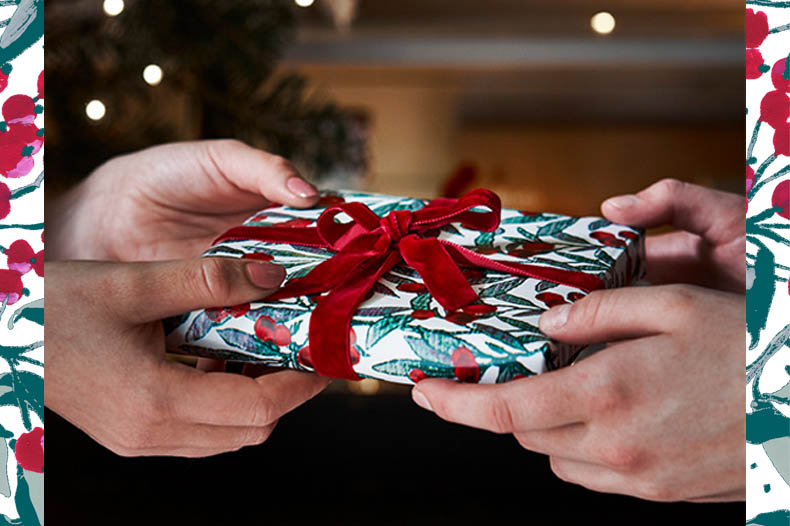 3 for 2 on selected Christmas gift wrap, tissue paper,
gift bags & tags.

Discount automatically applied at checkout.

Cheapest item free.
Shop now
Make a list, check it twice
With gifts for everyone from explorers, gardeners and gourmets, or National Trust gift memberships to choose from,you're sure to find that perfect something for that special someone.

Whenever you need a present, our gift ideas are here to help.

Shop all gifts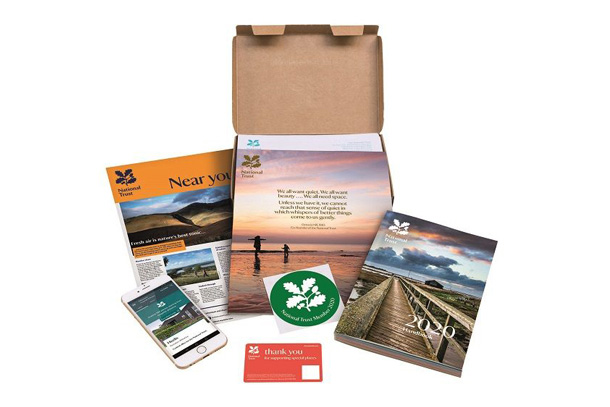 Support the National Trust by gifting a membership to a loved one. Gift memberships can be activated at any time, so once our properties reopen, the exploring can begin.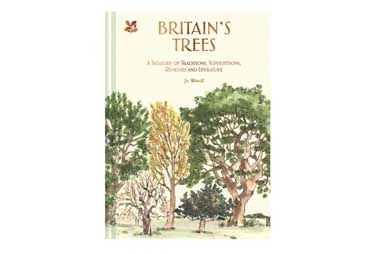 From hawthorn to holly, beech to blackthorn, or aspen to alder, uncover beautiful illustrations and engaging stories about each of Britain's 40 best-loved and native trees.
Give a gift of a Small Wonder. The money you spend on a Small Wonder directly supports our work protecting wildlife, looking after the coast or helping gardens bloom.