Shop
Browse for inspiration
Browse for inspiration
---
If you'd like to help look after nature, beauty and history, you can purchase National Trust digital gift cards. With the option of adding a personalised message, this is a simple way to let people know that you're thinking of them.
Every purchase you make goes back into looking after special places for everyone, for ever
Explore our shop
Seasonal collections
---
With the sight of snowdrops and the buzzing wildlife, spring is certainly beginning to bloom. Our new collection bursts with colour, spring scents and elegent textures, highlighting how nature's waterways nourish and inspire us.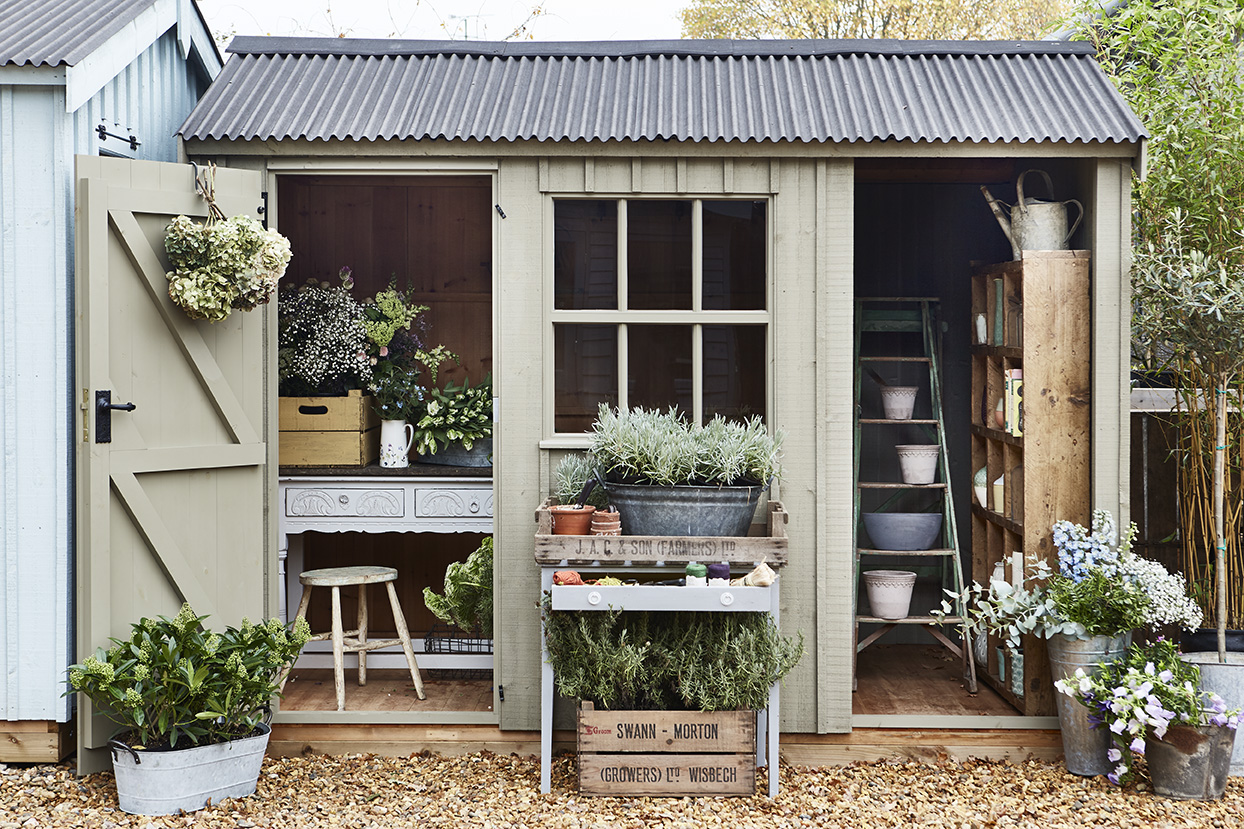 Inspired by outbuildings at National Trust places, our classically styled sheds and garden summerhouses are traditional but still contemporary, and great for gardeners (and their families).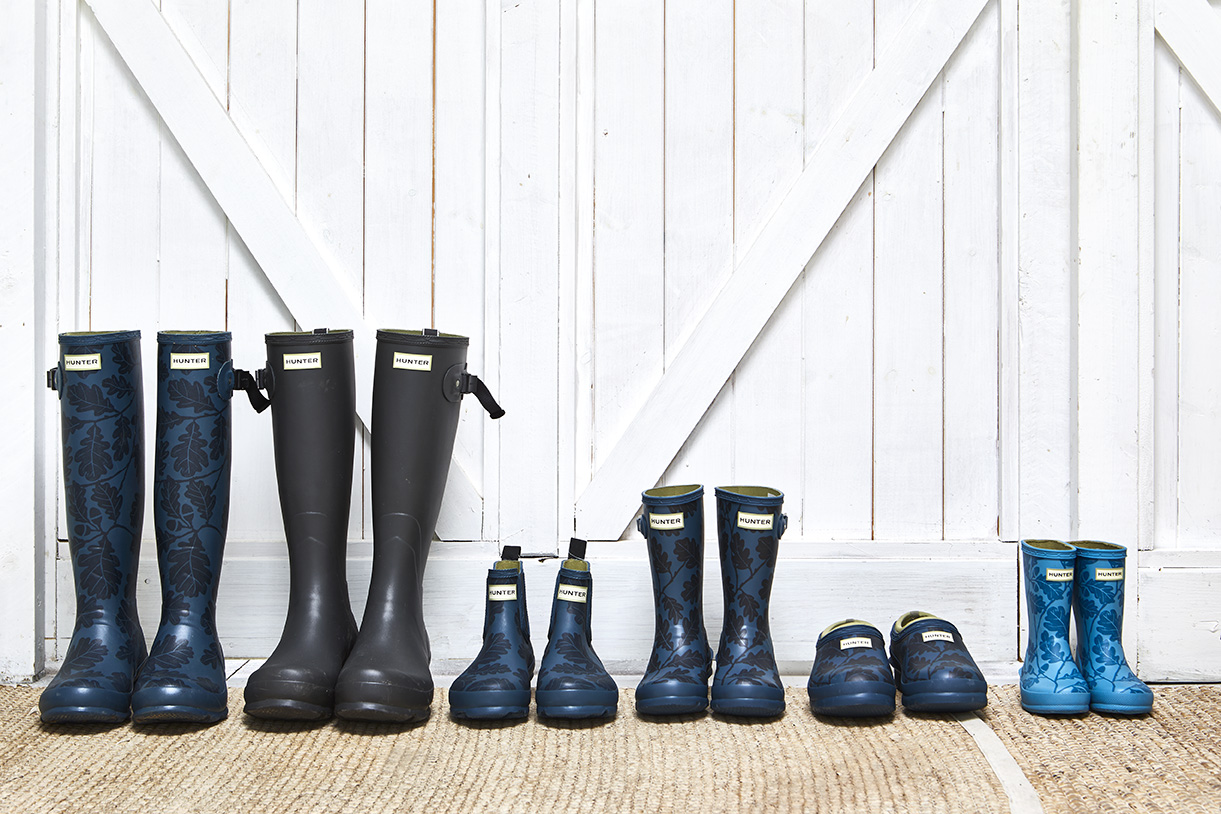 A collection of footwear exclusively designed to celebrate a shared commitment to the outdoors with each handcrafted style in the collection featuring an iconic oak leaf print.
Find out more about this season's collections and inspiration.