Shop
Find something special
Find something special
Every purchase you make goes back into looking after special places for ever, for everyone
Explore our shop
Great for gifting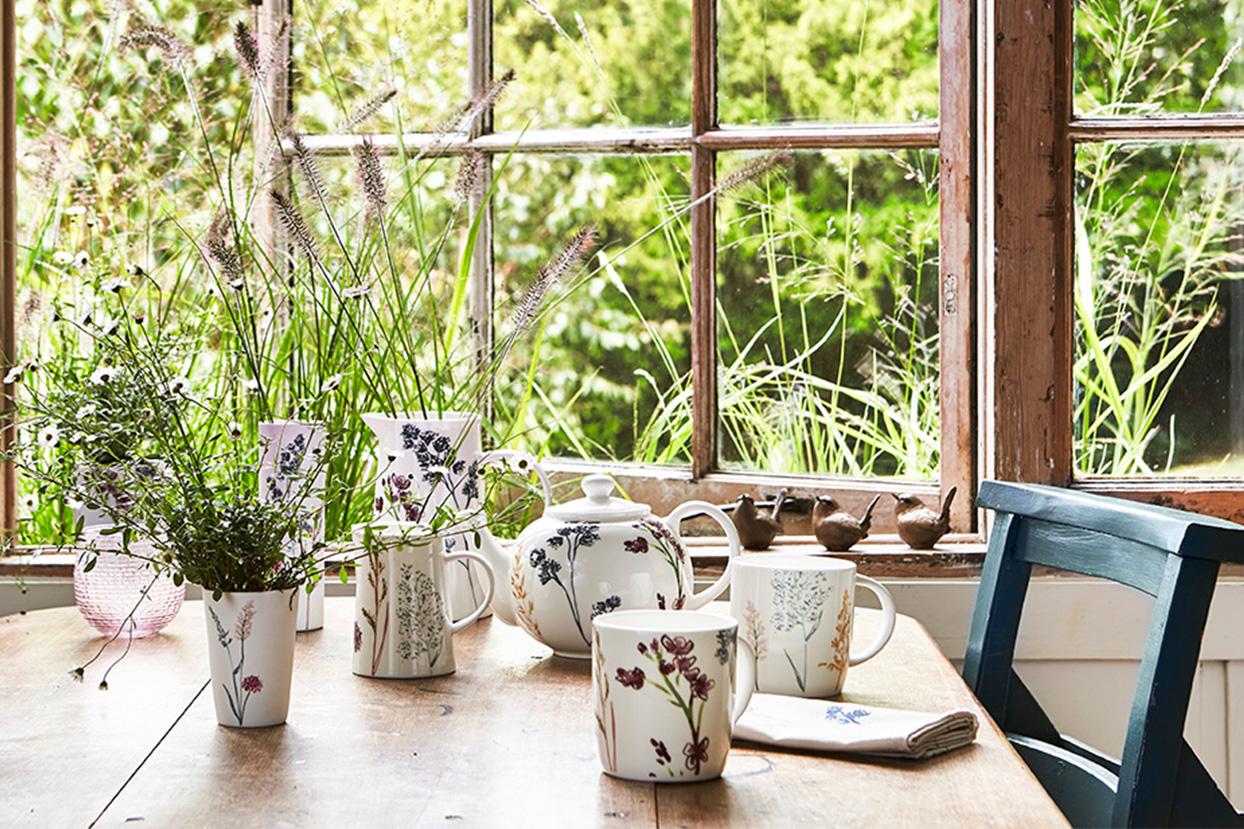 This spring our new and exclusive collection takes its inspiration from wildlife rich meadows in our care.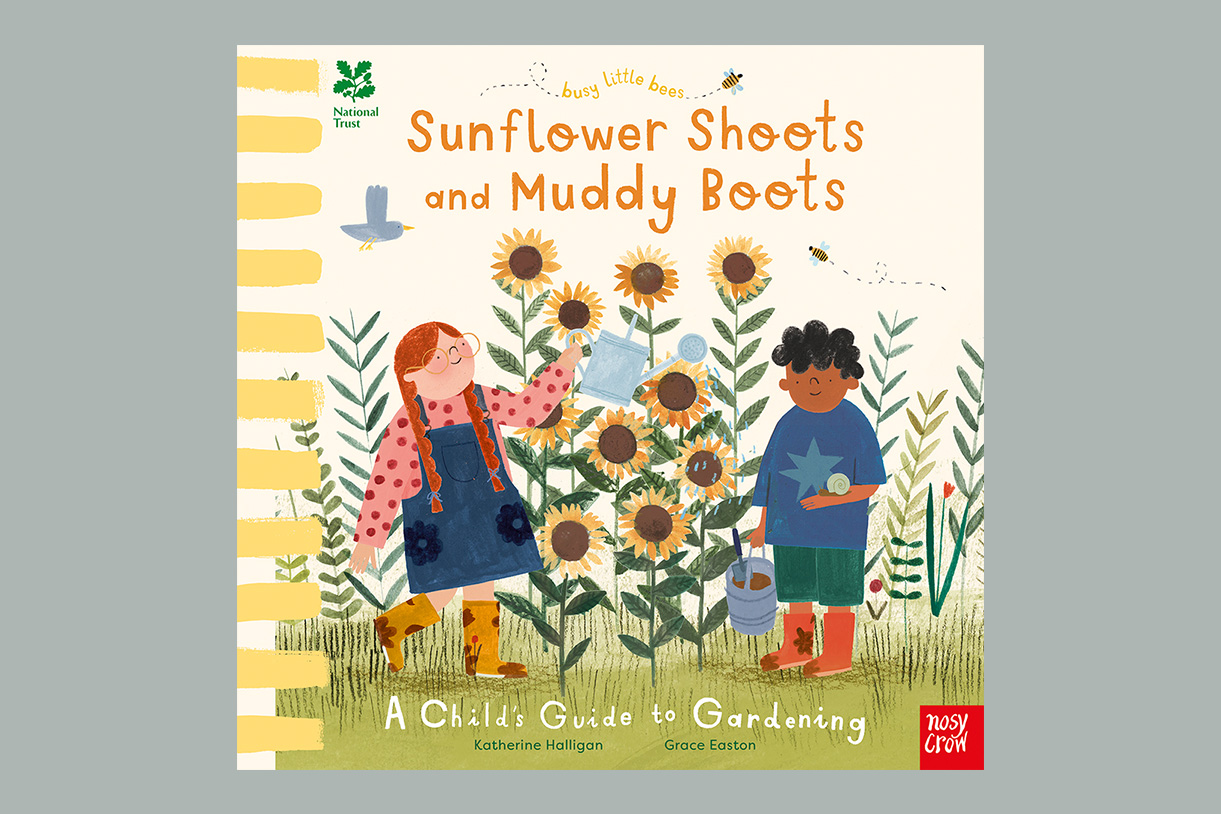 Packed with brilliant activites and green-fingered ideas, top tips and fascinating facts, from growing berries and flowers in old hats and welly boots, to making miniature indoor magic gardens or even growing your own secret den.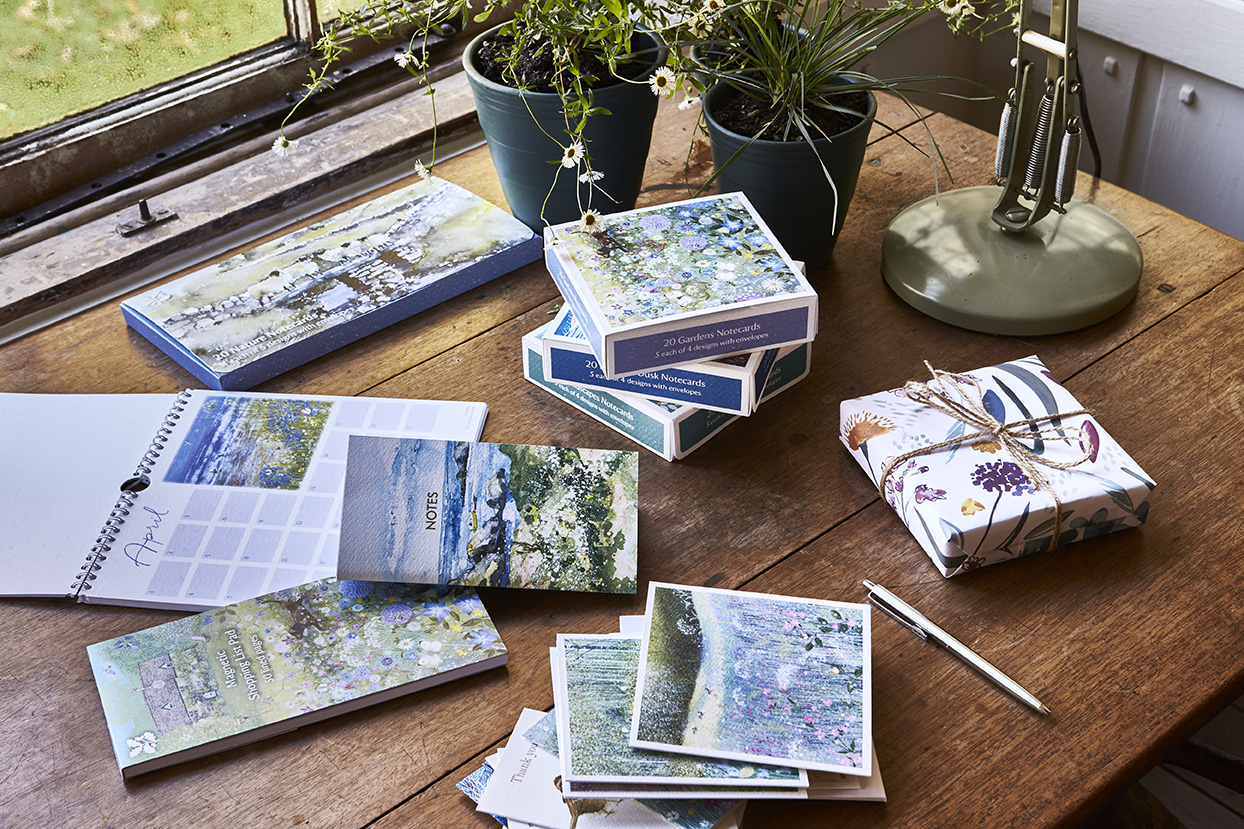 Sign up to the e-newsletter and get 10% off your first Online Shop order. Be the first to receive news of our exclusive offers, sales and new product launches.