We're celebrating the upcoming Jubilee weekend with free delivery on all orders for a limited time only. Your support enables us to care for the nature, beauty and history that surrounds us. Thank you for helping us look after these special places for everyone, for ever.
Explore our shop
Father's Day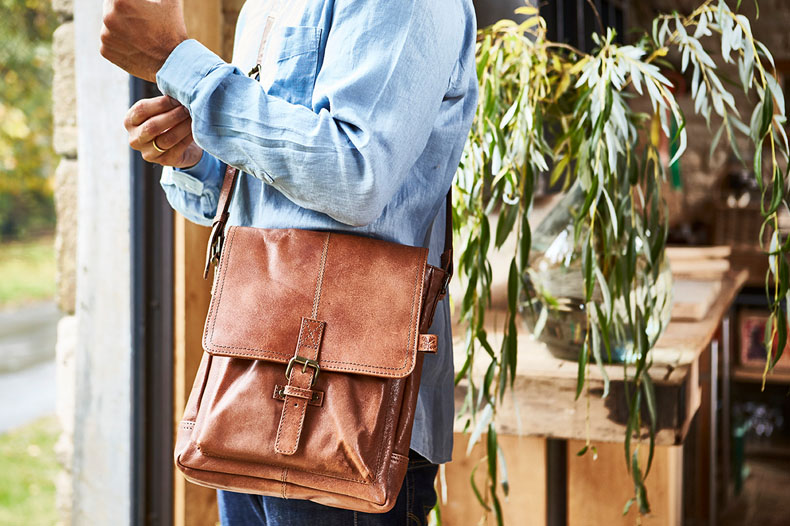 Father's Day is on Sunday 19 June 2022.
We've got ideas for every budget and interest. Browse recipe books, outdoor accessories, gardening tools, garden décor, and fashion accessories.
Shop unique gifts for your loved one.
Shop now
New collection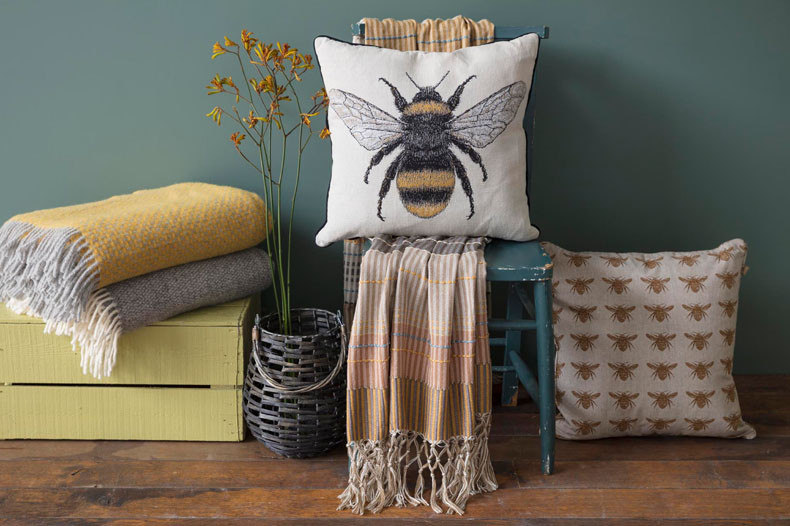 World Bee Day is on 20 May and to celebrate we've created the 'What's the Buzz?' Spring range to highlight the importance of bees whilst helping to protect their habitats.
You might pick up a bee-utiful scarf, indulge in some honey or find a home for bees to bumble about in. Whatever you buy, you're helping us to protect threatened bee habitats at the places we care for.
Shop now
National Trust exclusives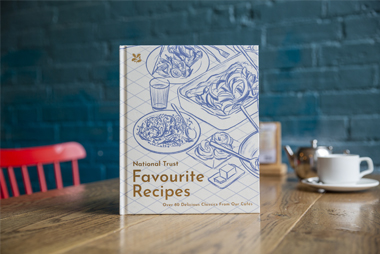 A British institution, the National Trust's cafés are loved by the millions who visit its many and varied sites every year. For some, a stop at the café is a bonus; for others, it's the main event. Either way, it promises delicious, wholesome food that feels like the best home cooking.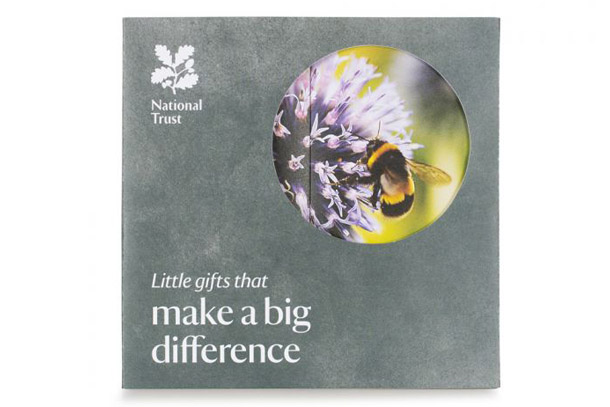 Give a gift of a Small Wonder. The money you spend on a Small Wonder directly supports our work protecting wildlife, looking after the coast or helping gardens bloom.