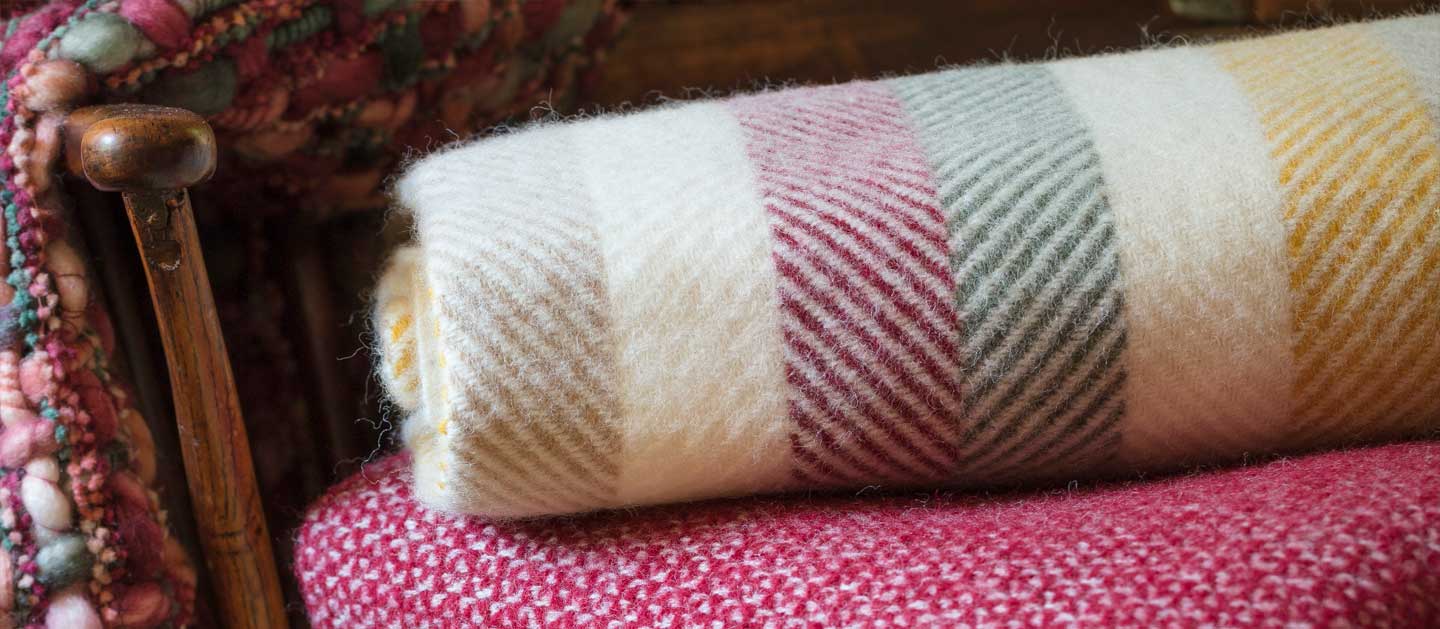 Stay cosy
Wrap up this winter with throws and blankets from the National Trust's home textiles range. Choose from pure new wool, faux mohair and chunky knits in a variety of patterns and colourways.
Shop now
Indulgent festive flavours
Browse our range of hampers, filled to the brim with hand-picked National Trust treats.
Get your taste buds tingling with Ginger Lovers, explore new festive flavours with a Taste of Christmas or indulge in something extra special with a Luxury Christmas.
Perfectly packaged in smart presentation boxes, all National Trust food included in our hampers is UK made by small artisanal producers.
To celebrate National Tree Week, we're spotlighting our latest furniture collection - crafted in collaboration with the Sylva Foundation, an environmental and forestry charity in Oxfordshire.
Made by repurposing wood from trees felled due to ashdieback, the Ebworth collection enables us to look after our woodlands responsibly, while producing sustainable home furniture.
Be quick - our last remaining pieces from the limited edition collection are still available to purchase.
National Trust exclusives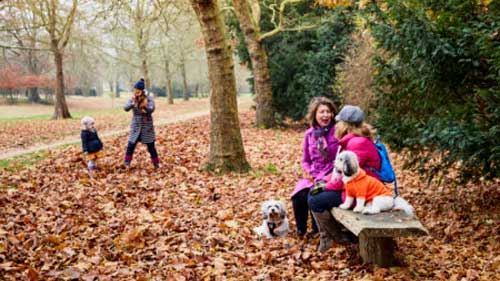 Give someone special a whole year of discovery with National Trust gift membership.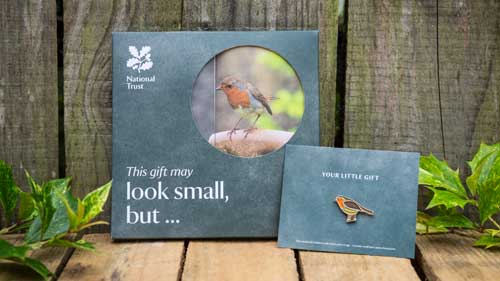 Help look after the places they cherish with a Small Wonder gift pack.
Complete with pin badge and information guide, pick a favourite cause and support vital conservation work with every penny.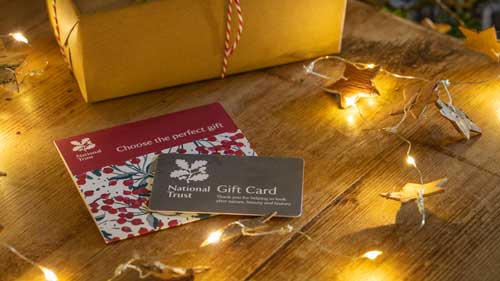 An ideal gift that can be redeemed in our cafes, shops, online, towards admission at our places and holiday cottages.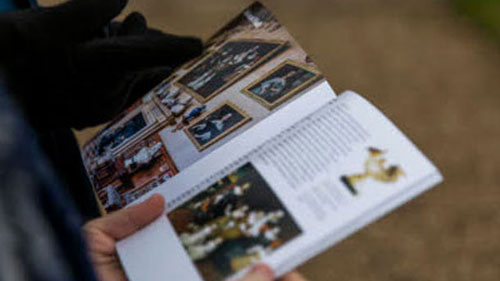 Whether you're heading north, south, east or west, our guidebooks are on hand to uncover the fascinating stories behind the places in our care.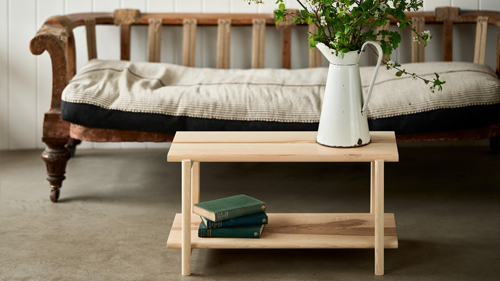 A limited-edition furniture collection, produced in partnership with the Sylva Foundation to manage British woodlands sustainably.