Your support enables us to care for the nature, beauty and history that surrounds us. Thank you for helping us look after these places for everyone, for ever.


Explore our shop
For some extra Christmas spirit
What's in store this autumn?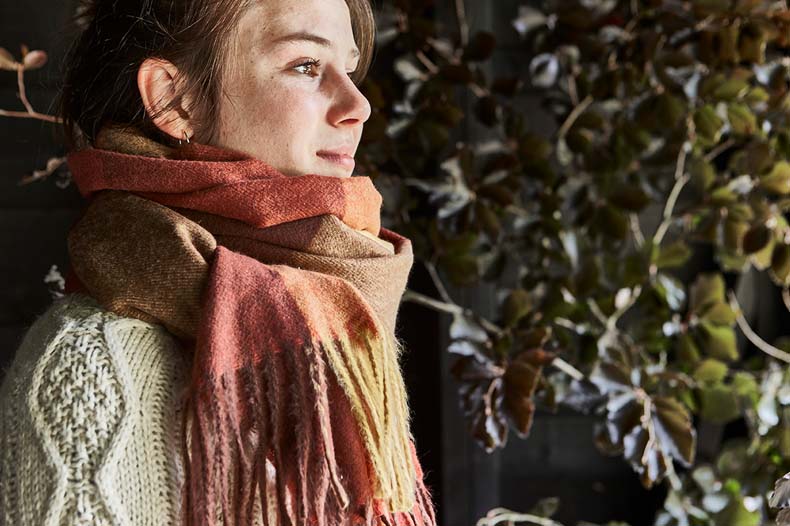 Wrap up warm this Bonfire night with our toasty throws for snuggling into, cosy hats for chilly heads, warming scarves for nippy necks and gloves to keep those hands safe and warm.
Give everything a safe sanctuary to hide away in this Bonfire night and keep an eye out for hedgehogs that could be buried under your bonfires too!
Enjoy your fire-cracking evening.
Shop now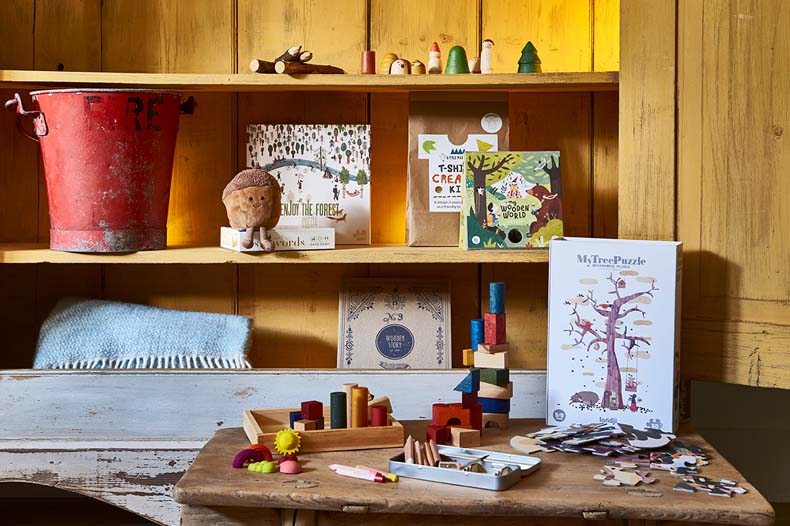 Whether they're colouring in their favourite characters or building a top-secret den, little ones will be inspired by our range of activities and toys this half term.
Shop now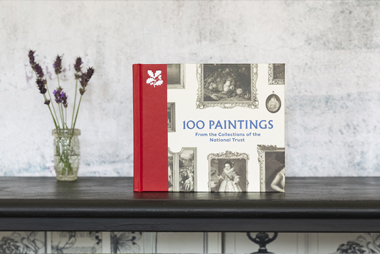 This beautifully illustrated book showcases 100 paintings from the vast collections of the National Trust – one of the largest, most significant holdings of fine art in the world.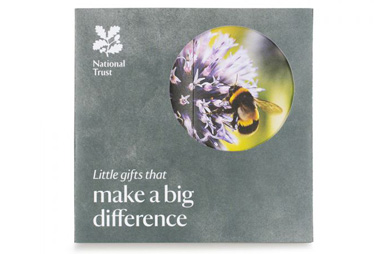 Give a gift of a Small Wonder. The money you spend on a Small Wonder directly supports our work protecting wildlife, looking after the coast or helping gardens bloom.